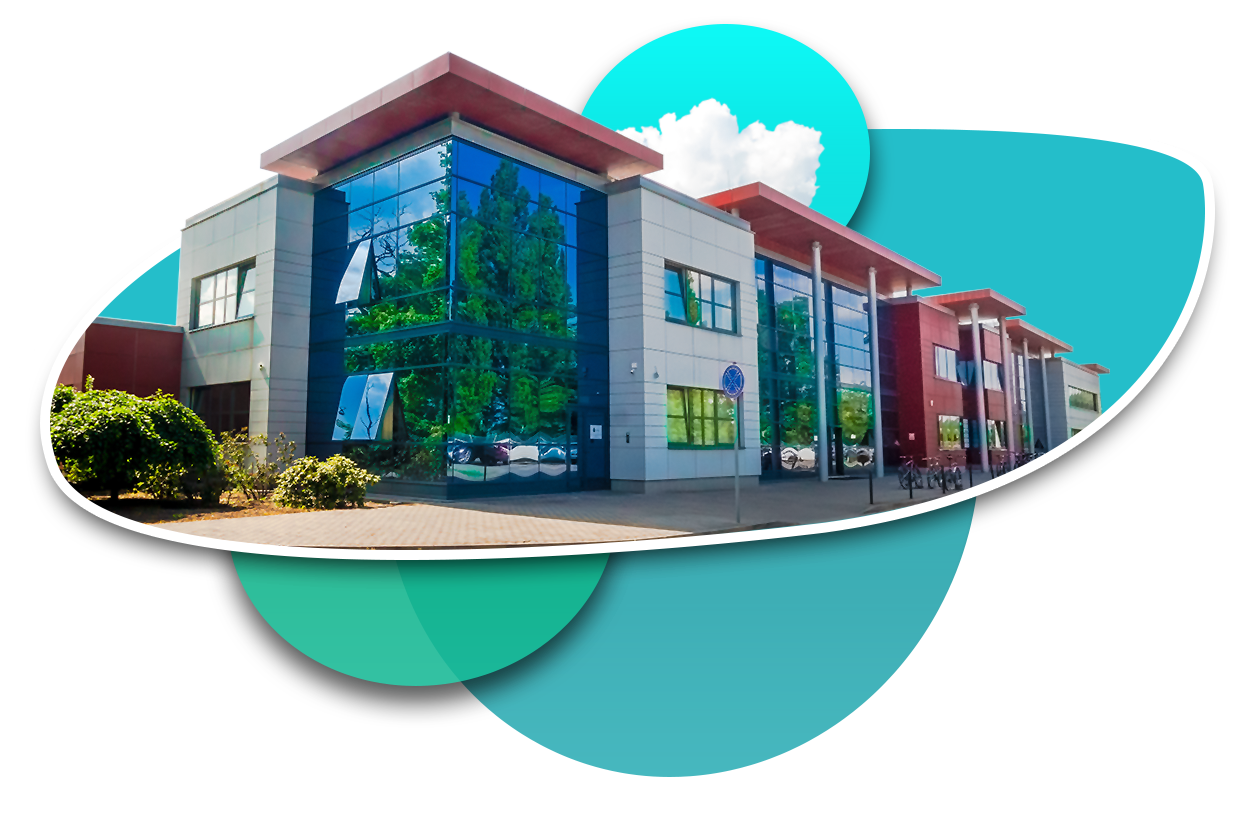 SHINING FROM THE HEART
OF LOWER SILESIA
We are a part of the TelForceOne S.A. Group, one of the largest manufacturers and distributors of consumer electronics in Poland and Central and Eastern Europe. The portfolio of the company includes state-of-the-art solutions in the realm of mobile technologies, printing and large-format lighting. Our head office is located in the picturesque city of Wrocław.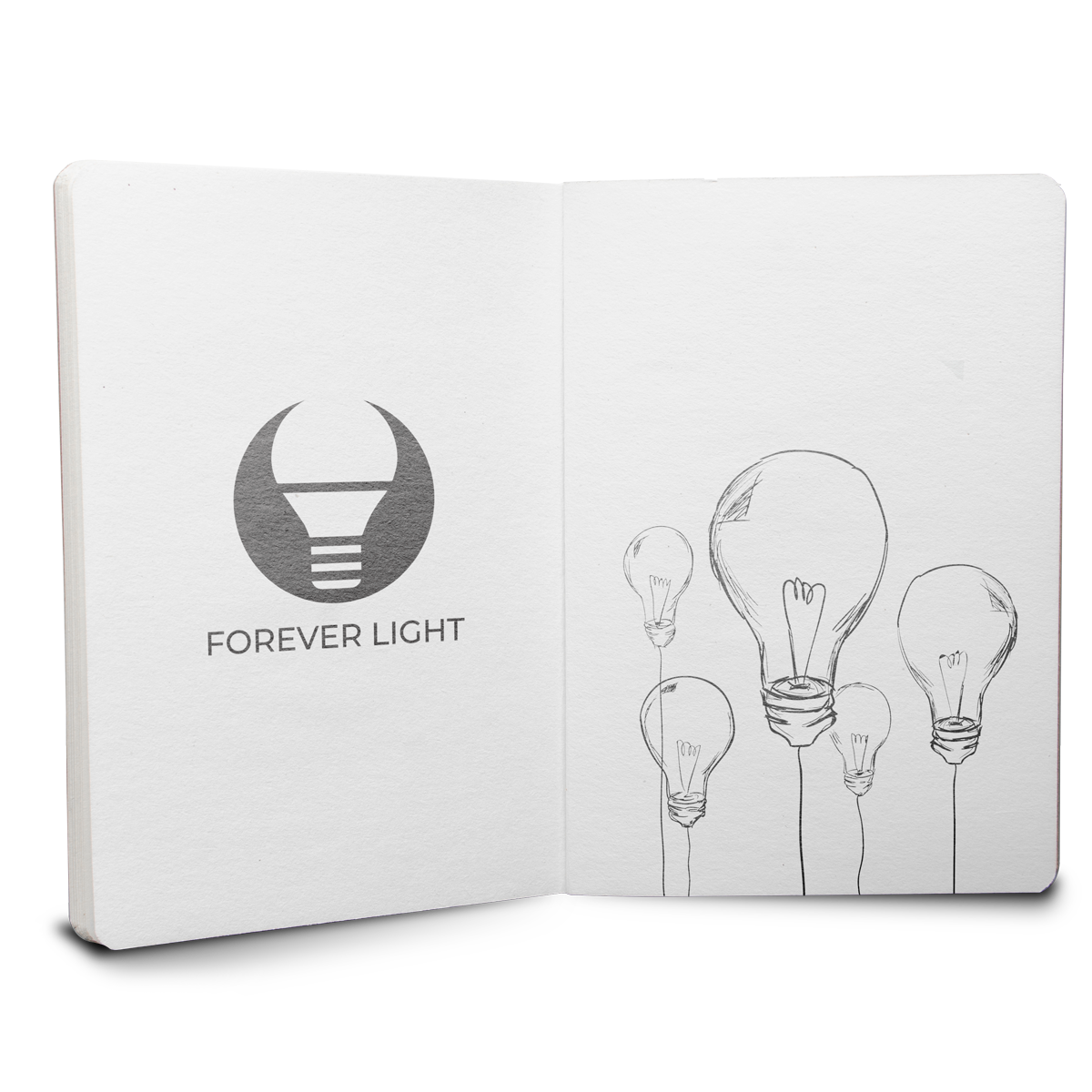 A BIT OF HISTORY
Forever Light dates back to 2009. A group of experts wanting to actively promote LED lighting systems introduced the first alternative light sources to the Polish market. The current offering includes several product categories, from LED bulbs to bactericidal lamps. All Forever Light products represent high quality and are designed to help preserve the future of our planet and cater to the everyday needs of their users.
0
years
We create modern light sources for over 11 years
>
0
mln
At least 10 mln forever light products delivered to our clients
>
0
Our products reach clients from over 40 countries
THE STRENGTH OF EVERY ORGANISATION IS BASED ON PEOPLE
Our Group consists of qualified experts. They have been consistently amassing experience, cooperating for dozens of years with global business partners operating in over 50 world markets. They greet them every day in over a dozen languages. It is because of their customers that they can gain international experience and learn the ins and outs of various markets. They acquire the skills needed to develop comprehensive solutions for companies based on market practice and trust. TelForceOne S.A. is a reliable business development advisor. The company is appreciated by over a dozen thousand business partners around the globe.